Lunar calendar
14-th lunar day 00:32
Symbol of the day: Pipe
Moon in sign: Scorpio 25°36'14''
Moon house - 19
Rising 2nd quarter from 27 may 2023 18:23
Moon Visibility: 98%
Distance to the moon: 379 723km
Moon age: 13d 10h 5m
New Moon: 19 may 2023 18:55
Second quarter: 27 may 2023 18:23
Full Moon: 4 june 2023 06:43
Last quarter: 10 june 2023 22:32
New Moon: 18 june 2023 07:39
Один из самых мощных энергетических дней выпадает на 14-е лунные сутки. Это чрезвычайно активный день, который может принести как пользу, так и вред. Это последний день перед полнолунием, а потому у каждого из нас есть последний шанс подтянуть хвосты и доделать все то, что для нас особенно важно....
Read...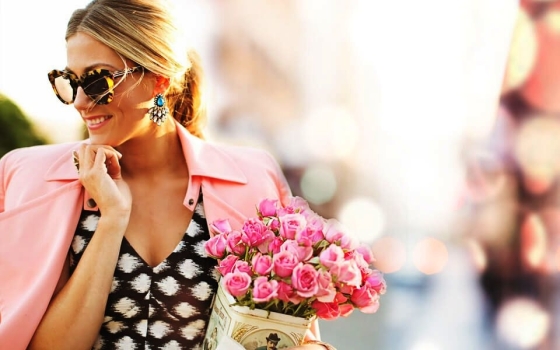 The secret of success for each zodiac sign
---
Who doesn't dream of being in demand, lucky and successful? But not all of us can boast of real success in life.
Read...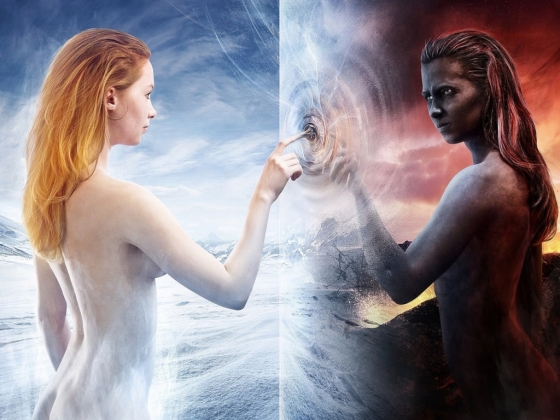 Horoscope feuds. Who you don't want to be with
---
Have you ever noticed that with some people we easily find common ground and quickly become friends, while in the company of others we don't last five minutes?
Read...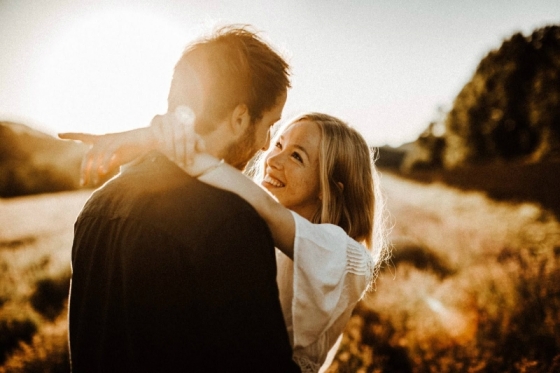 Zodiac Signs: Why haven't you met your soul mate yet
---
The need to find a soul mate, to meet a soul mate, lives in all of us. But sometimes the search drags on...
Read...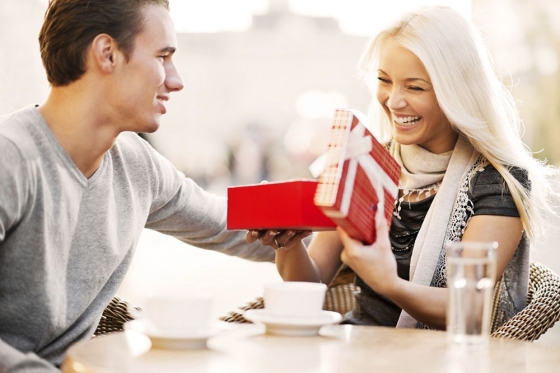 The key to a woman's heart by Zodiac sign
---
Every man in love dreams of conquering the woman he likes. But all girls are different, with their own characters, and therefore find the right approach to the object of adoration is incredibly difficult.
Read...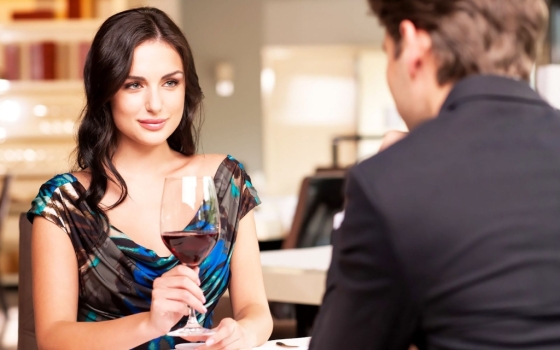 How the signs of the zodiac flirt
---
Flirting is a wonderful thing! It helps us make acquaintances, attract people around us, and just have a good time lifting our spirits.
Read...
Sun
Location Moscow Center Beginning of morning twilight: 03:16:44 Beginning of morning blue hour: 03:28:12 Sunrise: 03:51:10 End of morning golden hour: 04:48:33 Sun at an angle: over the horizon Zenith: 12:27:38 Evening golden hour start: 20:06:41 Sunset: 21:04:05 End of evening blue hour: 21:27:02 End of evening twilight: 21:38:30 Day: 17h 12m 55s Distance to the sun 151 742 183 km before Summer Solstice: 18 days 13 hours (21 june 2023)
Zodiac sign now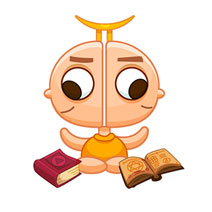 The sun will be in the sign Gemini 12°4'57'' from 22 may 2023 to 21 june 2023
Read...
Year 2023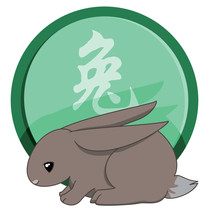 2023 Eastern Chinese calendar year is the year of black water Rabbit
Read...
Year 2024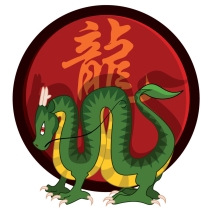 2024 Eastern Chinese calendar year is the year of blue-green wood Dragon
Read...
Pancake week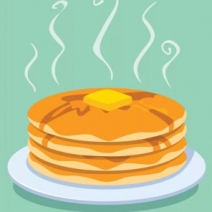 Next pancake week from 11 march 2024 to 17 march 2024
Easter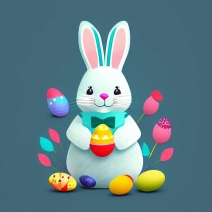 Next Easter: 5 may 2024