Lunar calendar
11-th lunar day 22:42
Symbol of the day: Crown
Moon in sign: Gemini 17°37'38''
Moon house - 7
Rising 2nd quarter from 28 january 2023 18:20
Moon Visibility: 79.4%
Distance to the moon: 398 935km
Moon age: 10d 8h 8m
New Moon: 21 january 2023 23:55
Second quarter: 28 january 2023 18:20
Full Moon: 5 february 2023 21:30
Last quarter: 13 february 2023 19:03
New Moon: 20 february 2023 10:09
Невероятно бурным и активным станет для нас 11-й лунный день, а все потому, что на этот период выпадает энергетический пик лунного месяца. Пробуждение энергии, которое произойдет в этот день, повлияет на каждого человека и покажет нашу истинную натуру, независимо от того, желаем мы этого или нет....
Read...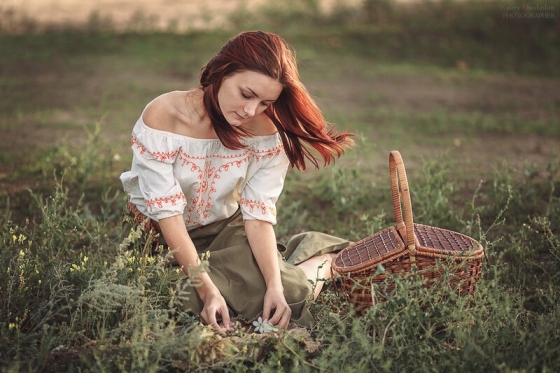 Rating of psychic abilities of the Zodiac signs
---
Everyone is endowed with psychic abilities to a certain extent. Those with the most pronounced abilities earn their gift, help others, and even participate in various TV shows.
Read...
How the Zodiac signs are ruining their lives
---
Man is the master of his life, and therefore can both fill it with happiness, love and useful activities, and destroy it...
Read...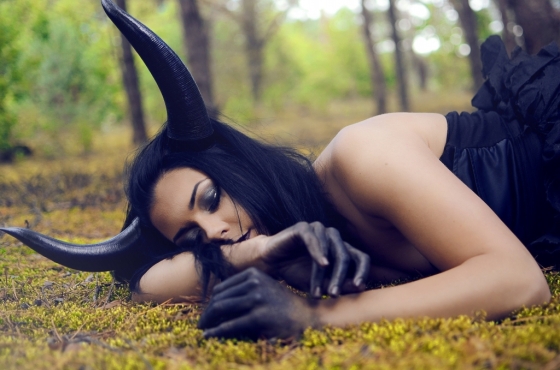 Your most attractive trait according to your Zodiac sign
---
Every person has a trait that makes him stand out from the crowd and distinguishes him from all the others. This trait is our support in life, because thanks to it a person achieves success, makes friends, raises self-esteem, and just feels more confident.
Read...
Sun
Location Moscow Center Beginning of morning twilight: 08:08:15 Beginning of morning blue hour: 08:13:58 Sunrise: 08:25:25 End of morning golden hour: 08:54:01 Sun at an angle: over the horizon Zenith: 12:42:53 Evening golden hour start: 16:31:43 Sunset: 17:00:20 End of evening blue hour: 17:11:46 End of evening twilight: 17:17:29 Day: 8h 34m 55s Distance to the sun 147 403 457 km Before Spring Equinox: 47 days 22 hours (20 march 2023)
Zodiac sign now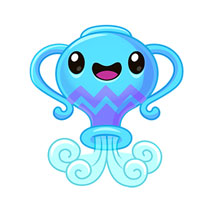 The sun will be in the sign Aquarius 11°41'46'' from 20 january 2023 to 19 february 2023
Read...
Year 2023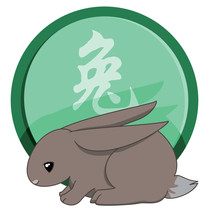 2023 Eastern Chinese calendar year is the year of black water Rabbit
Read...
Year 2024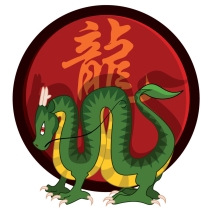 2024 Eastern Chinese calendar year is the year of blue-green wood Dragon
Read...
Easter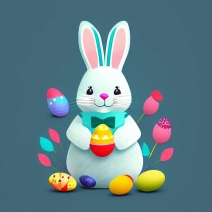 Next Easter: 16 april 2023