Lunar calendar
15-th lunar day 22:33
Symbol of the day: Snake
Moon in sign: Gemini 11°41'53''
Moon house - 6
Rising 2nd quarter from 30 november 2022 17:38
Moon Visibility: 99.9%
Distance to the moon: 398 929km
Moon age: 14d 10h 41m
New Moon: 24 november 2022 01:57
Second quarter: 30 november 2022 17:38
Full Moon: 8 december 2022 07:09
Last quarter: 16 december 2022 11:59
New Moon: 23 december 2022 13:17
Пятнадцатый лунный день является собственно полнолунием временем, когда луна достигает своего пика и усиливает все качества в человеке, как плохие, так и хорошие. Этот день чрезвычайно насыщен энергетикой, но это может стать как благом, так и злом. Если вы сильный духом и целеустремленный человек,...
Read...
What kind of car suits a certain zodiac sign
---
Have you ever noticed how many different, surprising and unlike one another cars are driving on our roads? Today every person has the opportunity to choose an
Read...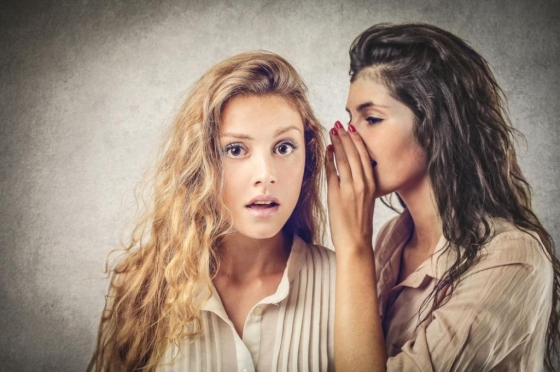 The top 5 Gossip Girls by Zodiac Sign
---
Hardly one person in the world has escaped gossip. All of us voluntarily or involuntarily tell friends sad and funny stories that happened to our relatives or acquaintances, discuss their personal lives, careers and clothes.
Read...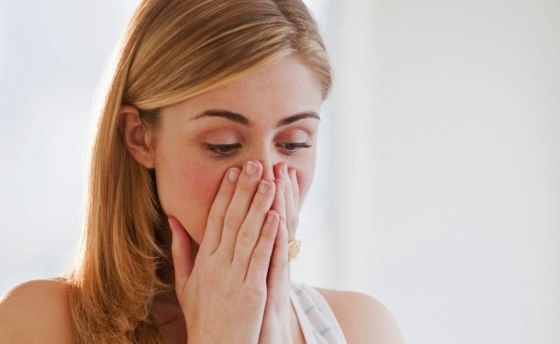 What typical mistakes the Zodiac signs make
---
No one is safe from mistakes, right? And there's nothing terrible about making mistakes, because any experience, even negative ones, makes us wiser.
Read...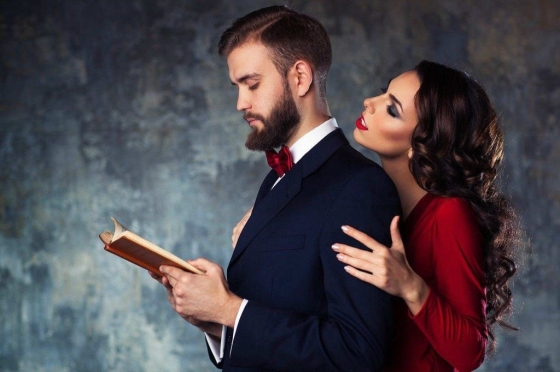 The 5 most unapproachable men by Zodiac sign
---
There is a perception that the male sex is easy to seduce. It is enough for one look, movement of the sensual lips or wiggling his hips to make a man lose his head and completely forget about the one to whom he recently swore his love and loyalty.
Read...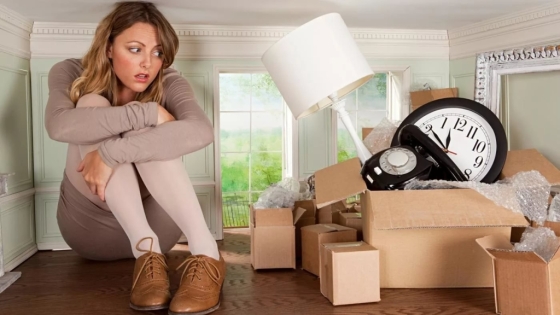 Things that should be in the house of different zodiac signs
---
Don't know how to choose the interior and what pieces of furniture to decorate the house? Turn to astrology! This amazing science helps not only to better know the character of a person. With its help you can choose a color scheme and pieces of furniture for each sign of the Zodiac to make your home more comfortable, and also to attract money and good luck!
Read...