Lunar calendar
23-th lunar day 14:10
Symbol of the day: Crocodile
Moon in sign: Taurus 29°24'34''
Moon house - 5
Descending 4th quarter from 19 august 2022 07:36
Moon Visibility: 47.4%
Distance to the moon: 398 939km
Moon age: 22d 9h 27m
New Moon: 28 july 2022 20:55
Second quarter: 5 august 2022 14:07
Full Moon: 12 august 2022 04:36
Last quarter: 19 august 2022 07:36
New Moon: 27 august 2022 11:16
Это один из наиболее опасных дней в плане энергетики. Недаром его символом является крокодил хитрая и чрезвычайно коварная рептилия. Поэтому будьте готовы к тому, что вас могут обмануть, спровоцировать на конфликт и поставить в неудобное положение. Сложится впечатление, что все вокруг настроены...
Read...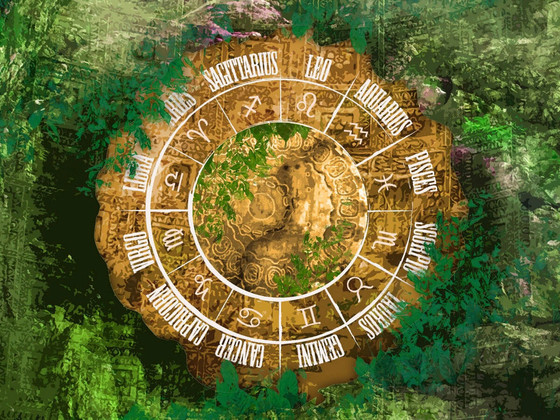 Horoscope of Fortune: the luck of the Zodiac signs
---
Each of us is lucky in something: some in love, some in business. It is only important to understand in which sphere fate favors us and make every effort to ensure that happiness does not bypass us.
Read...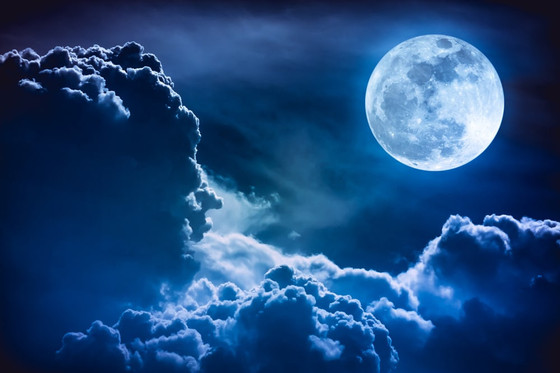 Blue Moon
---
In our country with the phrase
Read...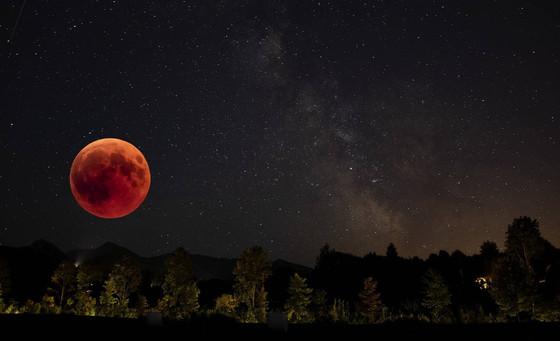 Blood Moon
---
Blood Moon is the most mysterious, mystical and most frightening natural phenomenon ever observed by man. Agree, having got used to the cold blue of the Earth's satellite, the appearance of a red and bloody disk in the sky is perceived as a sign of trouble and impending misfortune.
Read...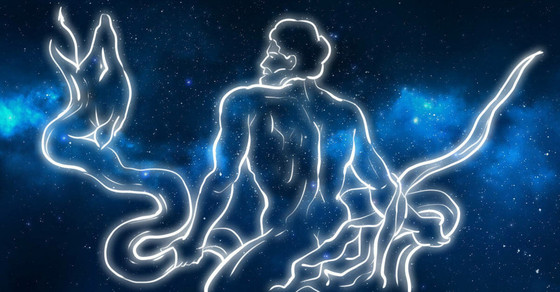 Thirteenth Sign of the Zodiac (Serpentine)
---
Where did the Ophiucus come from and is it capable of claiming membership in the zodiacal pleiad? Let's find out
Read...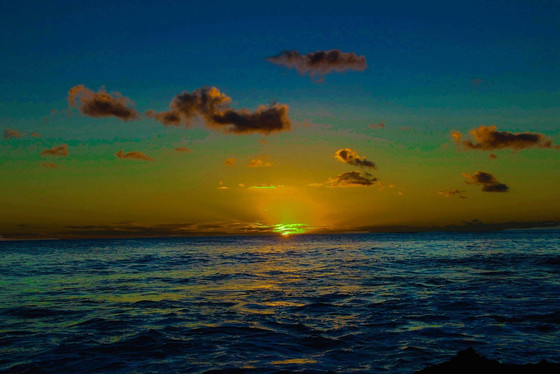 Is the green beam a rare optical phenomenon or a myth?
---
How to see a green sunbeam at sunset, where does the green glow come from, what is the difficulty in capturing this event, as well as what myths accompany this phenomenon, read our article.
Read...